Law enforcement and regulators are reporting a record number of frauds relating to COVID-19. In fact, the Federal Bureau of Investigation's Internet Crime Complaint Center (IC3) reported an increase in complaints from hundreds a day to more than a thousand a day.             Victims are experiencing tremendous fear and anxiety thereby making them more vulnerable to fraud. Many new frauds are evolving due to the COVID-19 crisis. Fraudsters are also exploiting old frauds that have been repurposed for COVID-19. The federal programs under the $2 trillion U.S. Coronavirus Aid, Relief, and Economic Security Act (CARES Act) are particularly vulnerable to fraud. Through awareness, we can prevent our businesses, colleagues, and clients from becoming victims to these frauds. Although there are many frauds associated with COVID-19, below are some of the many frauds being perpetrated. 1. Prepayment schemes are costing purchasers millions of dollars. These fraudsters are selling medical equipment...
The Business Email Compromise (BEC) fraud is the #1 fraud attacking business in the United States and worldwide. The FBI advises this fraud increases each year and now exceeds $1billion annually.The fraudster:1. Identifies a target2. Grooms the target through unsuspecting emails.3. The victim exchanges banking information.4. The fraudster transfers funds from the victim to a foreign account. Source: FBI.gov Since 2013, when the FBI began tracking an emerging financial cyber threat called business e-mail compromise (BEC), organized crime groups have targeted large and small companies and organizations in every U.S. state and more than 100 countries around the world—from non-profits and well-known corporations to churches and school systems. Losses are in the billions of dollars and climbing. At its heart, BEC relies on the oldest trick in the con artist's handbook: deception. But the level of sophistication in this multifaceted global fraud is unprecedented, according to law enforcement officials, and...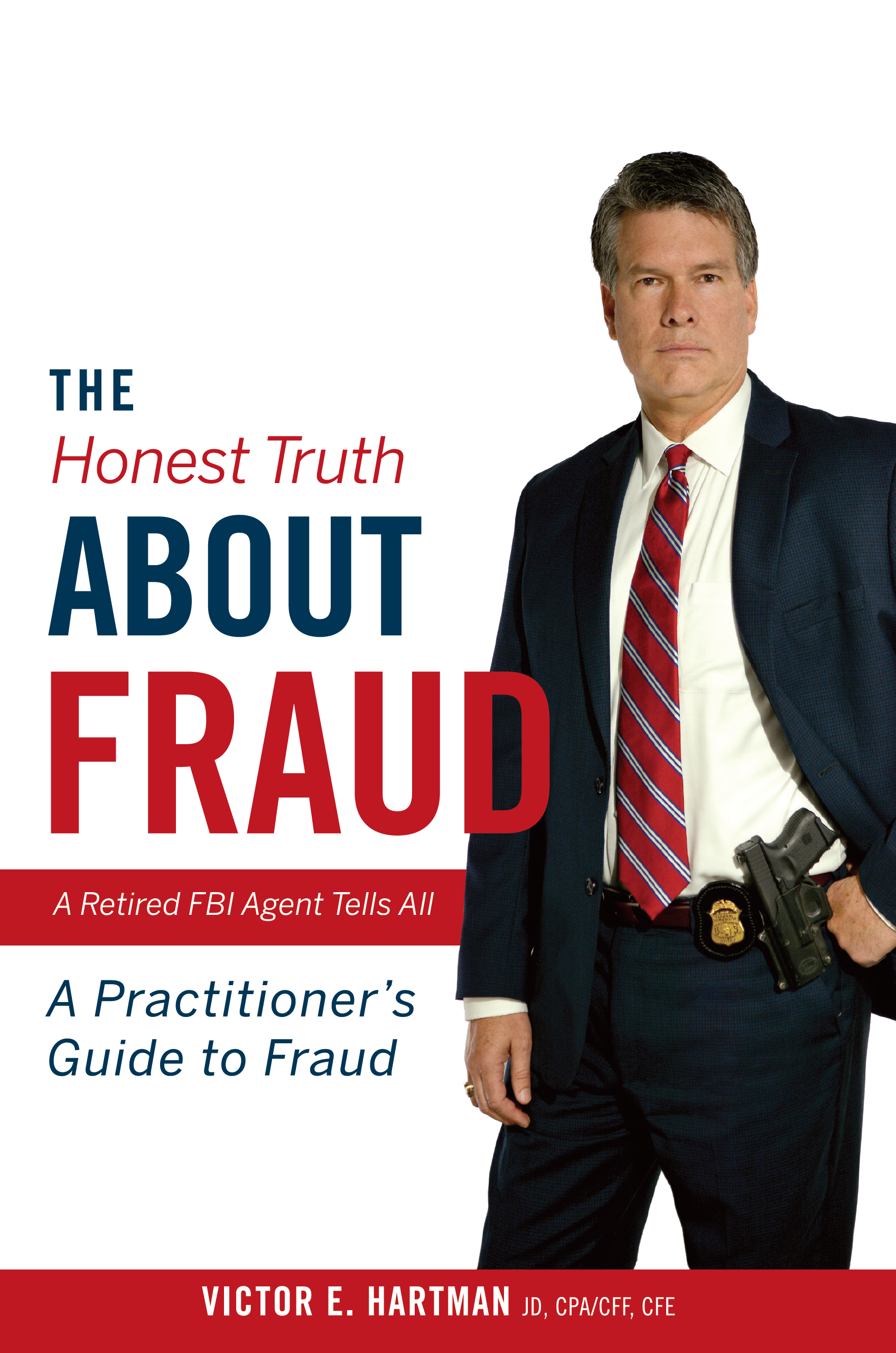 A comprehensive fraud guide written by a former FBI Agent.